A COMPANY WITH CERTIFIED QUALITY
MANAGEMENT SYSTEM
Over the years we have created a group of highly motivated employees to ensure food safety. Our daily commitment is to an ever better and safer product.
Our procedures comply with the quality management system iso 9001:2008 and international standards ifs and brc for food which call for careful control throughout the production process, from the receipt of raw materials to the distribution of the finished product. On average we perform more than 22,000 analyses per year on incoming raw materials, more than 25,000 during the manufacturing processes, more than 65,000 on the finished product, in addition to the continuous monitoring of the final product on the market.
The chances of microbial, chemical or physical contamination of the product are reduced to a minimum through the use of an haccp system, which careful studies the entire production process and makes use of advanced technologies. Our quality control department samples every single ingredient, both before and during the production process. Chemical, microbiological and taste analyses are also carried out. But that's not enough. We want to ensure that our faithful customers can rely on the constant quality of our butter.
For this we have extended and shared our goals with all the suppliers who are committed as we are to the adoption of strict regulations which provide for a tight system of checks and controls. Internal verification is thorough and extends throughout the production chain, making use of well-defined methods to ensure the best taste possible and the most reliable safety warranties on all our products. Checks during production are followed up by tests during the conservation of the finished product, to ensure the indicated shelf-life is fully adequate. These tests are carried out under normal conditions of storage and also in conditions of heat stress.
UNI EN ISO 9001
BRC — British Retail Consortium
IFS — International Food Standard

UNI EN ISO 9001

BRC
British Retail Consortium

IFS
International Food Standard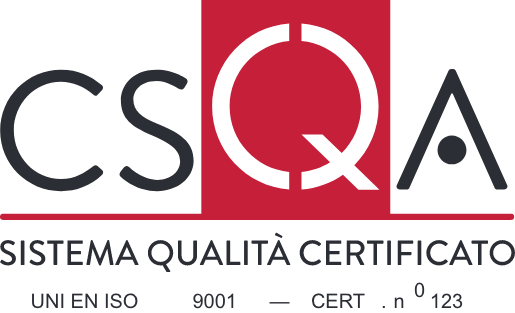 Sincert, the Italian accredited certification body, a CISQ member
Italian certification of Company Quality Systems.
The international network of certification bodies for company quality, environmental and safety management systems.
Trade association which represents central European retail businesses. The IFS standard guarantees that the products have been produced using precise quality standards and in compliance with minimum requirements.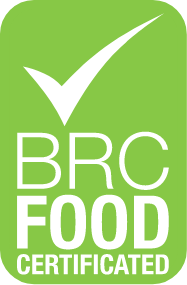 Trade association which represents most UK retail firms. The BRC standard guarantees that the products have been produced using precise quality standards and in compliance with minimum requirements.
World Halal Authority - WHA is an independent international body of Halal Certification Authority recognized by the governmental organizations, nongovernmental organizations, the Halal Consumer's Associations Authorities and Religious Representations of Islam in the world.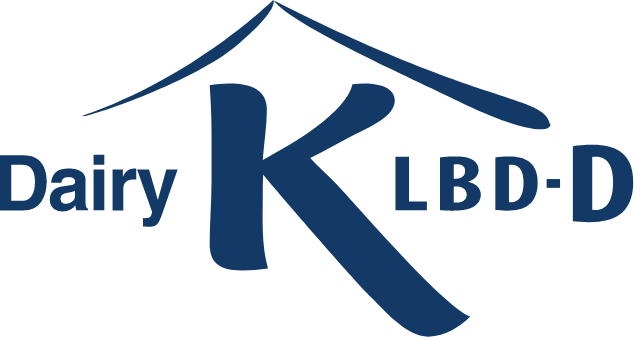 KLBD Kosher is an important institution of international kosher certification.