WE MAKE YOUR BUTTER WITH MULTI-YEAR-TERM CERTIFIED PROFESSIONALISM. GUARANTEEING THE ASSURED SUCCESS OF YOUR BRAND
50 years of history in synergy between tradition and future, fine balance between market demands and protection of quality levels to which we do not compromise, consumption needs with selected and controlled products with the renunciation of easy industrial economies.
We care about your image as if it were our own. Specialized staff follow all stages of packaging creation step by step to achieve even from a technical point of view a result true to your needs.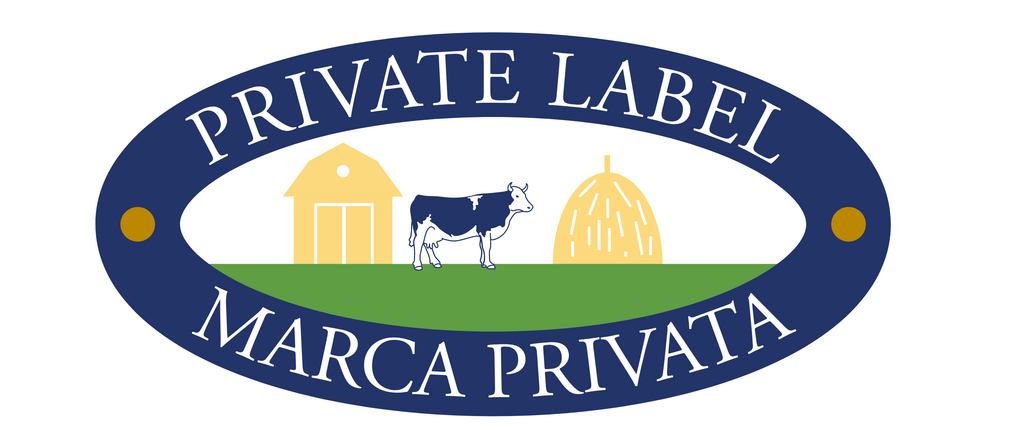 A range of formats and types of butter that can meet all kinds of needs. From traditional to organic, from 12.5g portions to 2kg flat butter through a range of formats to suit all domestic and professional needs.